We work with people who are...
Guiding you in the right direction
Navigating the financial challenges life presents is tough on your own. That's why we're here. We provide trusted, client-focused independent financial planning services to guide you as you map out your journey through life. Come and meet us and find out more about how we help people achieve their financial and lifestyle goals.
Read our story
See what our clients say
I was coming up to retirement and didn't know what to do or what my options were. Daniel was excellent at explaining my current situation and how I could retire. It's been an excellent service, and I couldn't have done it without him. Great value for money.
Daniel calmly took me through the various scenarios and offered up a solution that met both my immediate, medium- and long-term requirements.
Daniel showed me ways to save and invest my money properly while still having enough to live an active life.
Daniel has assisted with all aspects of financial planning for retirement. We have found Daniel very approachable and have received very prompt and detailed responses to the advice we have sought from him.
I was looking to save for the future by investing my money in stocks and shares. Daniel and the team provided great support and guidance with my investment portfolio.
I would highly recommend your firm. I appreciate so much your liaising with other professionals such as lawyers and accountants on my behalf. I could not have managed without your whole team. Thank you all so much.
Expertise in financial management, a proven record of success, professionalism and trustworthiness.
Very easy to speak to and fairly simplistic and straightforward approach to financial planning. We have already recommended you to several friends.
I always feel confident that whatever advice I receive, it has been carefully considered to suit my individual circumstances. It is also comforting to know that if I have any worries I can pick up the phone and someone will be happy to help me.
Meet your team
Dan Murdoch
Director and Financial Planner
Jill Paton–Mackenzie
Director and Financial Planner
Jake Bernardi
Director and Financial Planner
Phil Billingham
Director
Kaz Malcolm
Client Services Manager
Fiona Shanks
Client Services
Jennifer Leith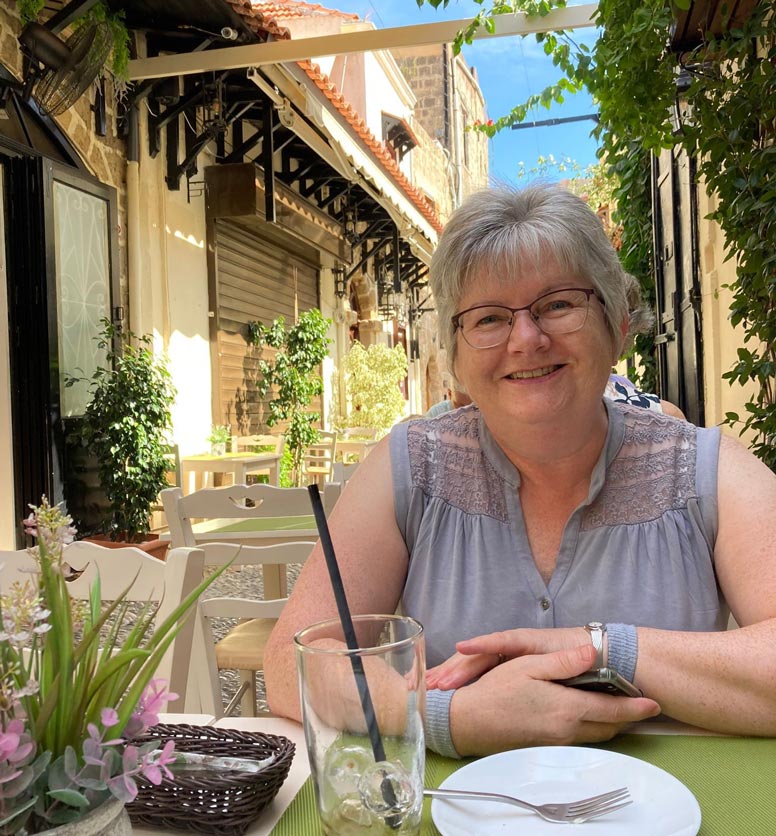 Client Services
Michelle Allan
Client Services
Abbie Skelton
Client Services
Ishbel Stewart
Client Services
View all